Building Your Reputation for 22 Years
For 26 years, Drax, Inc. has been in the formed and poured concrete service industry for above and underground facilities, along with above or underwater situations. Drax has the equipment and personnel to perform work acceptable to the DOT, USCG, NASA, and USACE.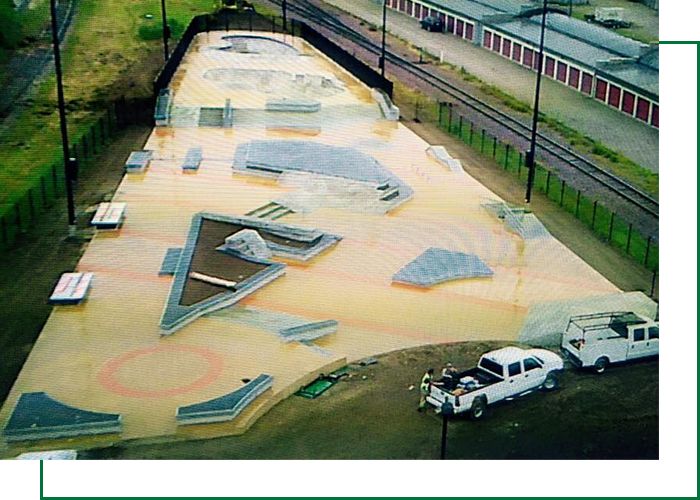 Central Park Skate Park – renamed to McPike Park. Drax poured 18,000 SF of inground skatepark with features, plumbing and lift station, electrical, fencing, and landscaping. Madison, WI.
Historical Restoration – Structural concrete repair on 15 story building in Milwaukee, WI.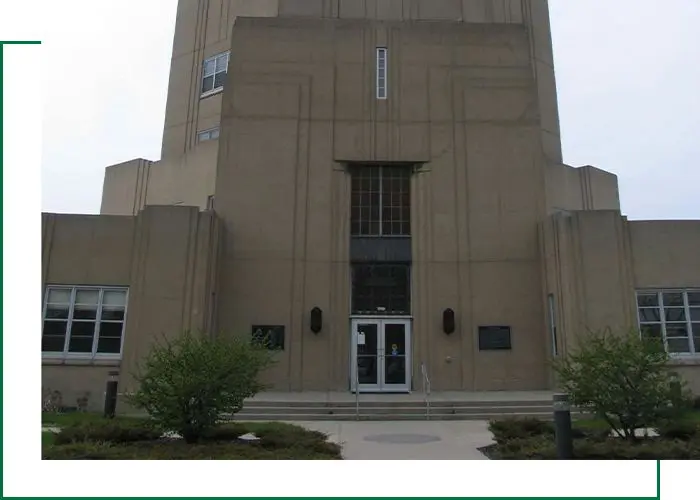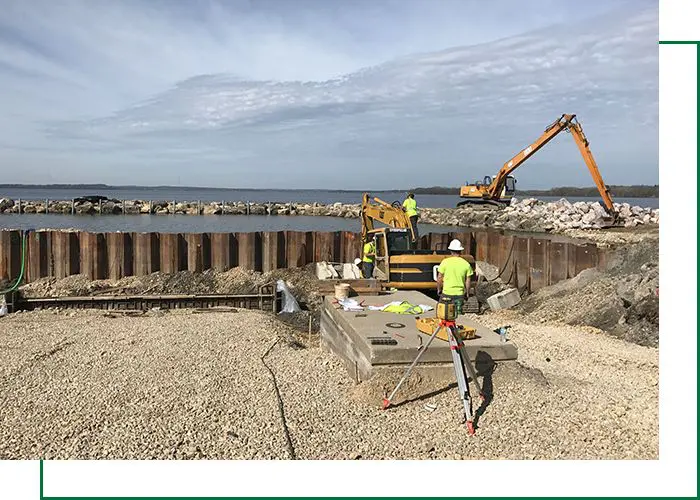 New concrete boat ramp in Dane County, WI.
Historic restoration project – Frank Lloyd Wright design. Nakoma, WI.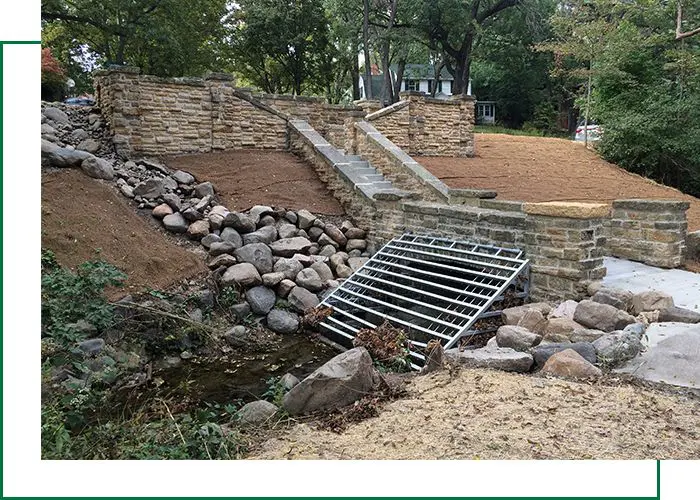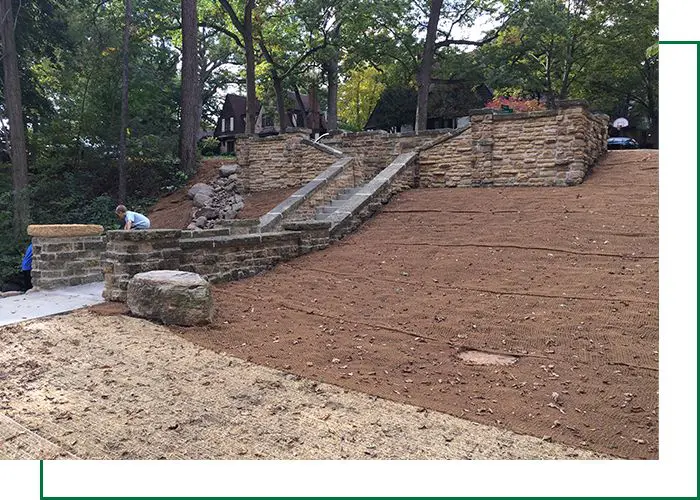 Frank Lloyd Wright historical restoration.