Experts in Underground & Underwater Structures
Drax, Inc. is a local family business that has been competitive in the underground industry for several decades. Drax has grown steadily and kept current with technological advancements to ensure quality work in the underground business. Extensive efforts are made to keep its employees updated on all applicable OSHA rules and regulations regarding the installation and implementation of products and procedures for projects. Drax has the equipment and personnel to do "pre and post" surveying, erosion control plans that are acceptable to the DNR, DOT & USACE, erosion control measures, demolition, earthwork, hauling, disposal, clearing & grubbing, and all types of associated pipework along with underground or underwater structures.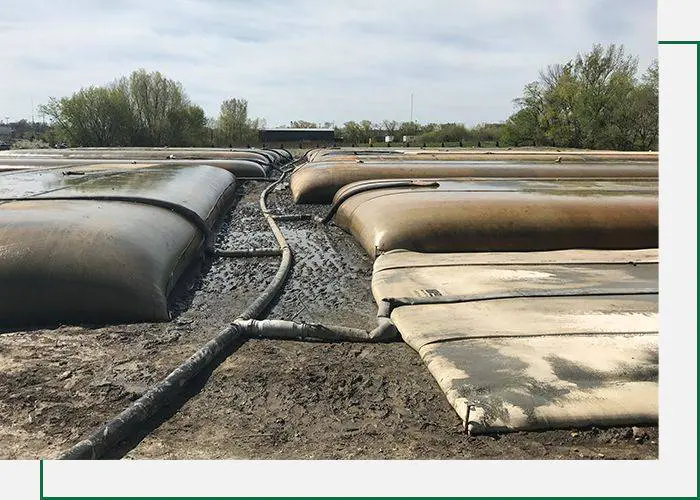 Hydraulic dredging project.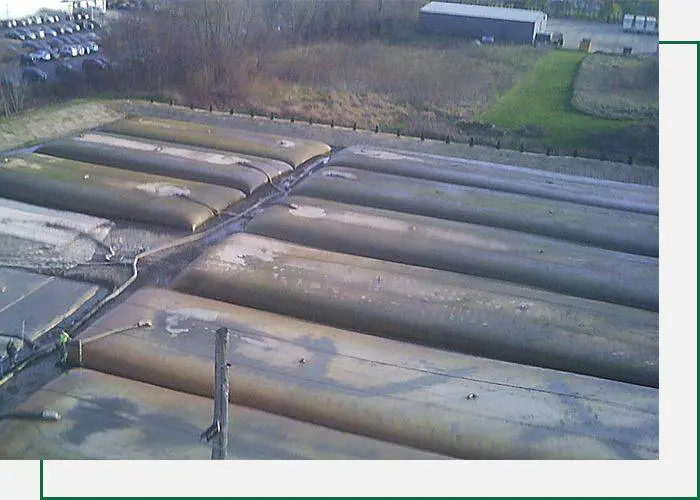 Dredging/Confluence pond project.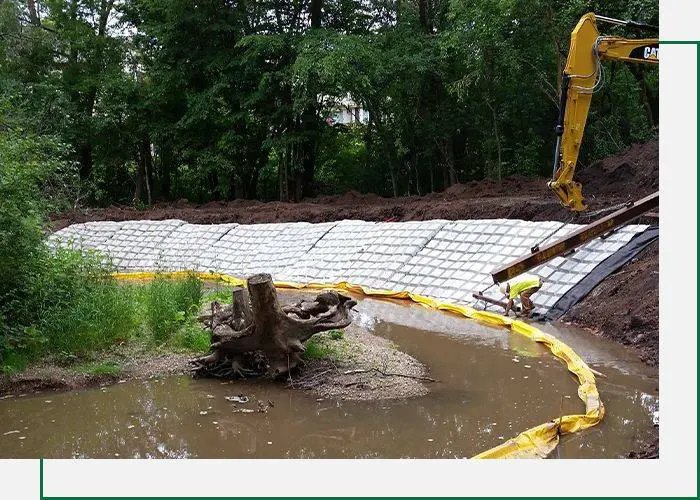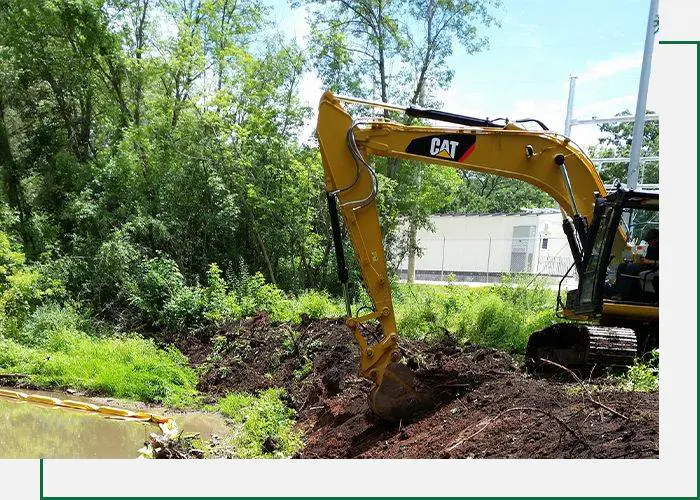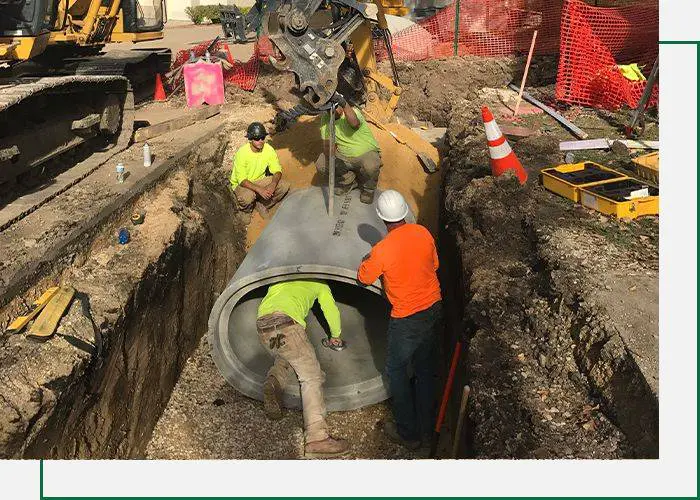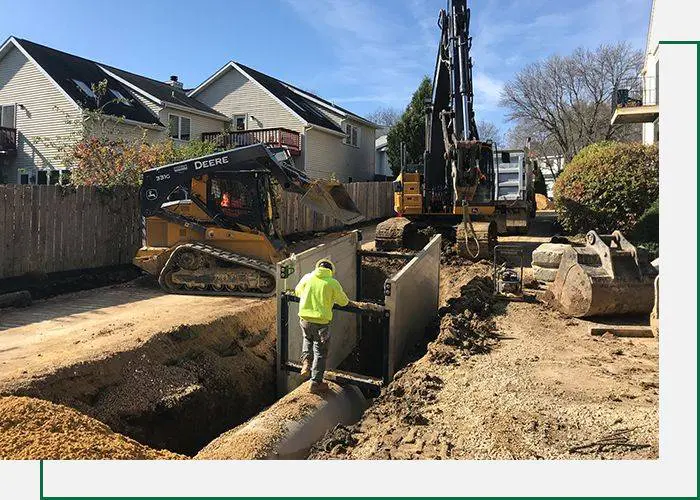 Trenching/underground pipework.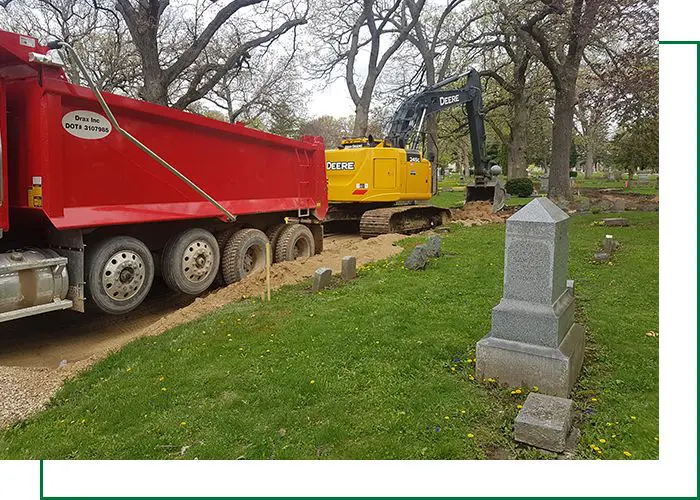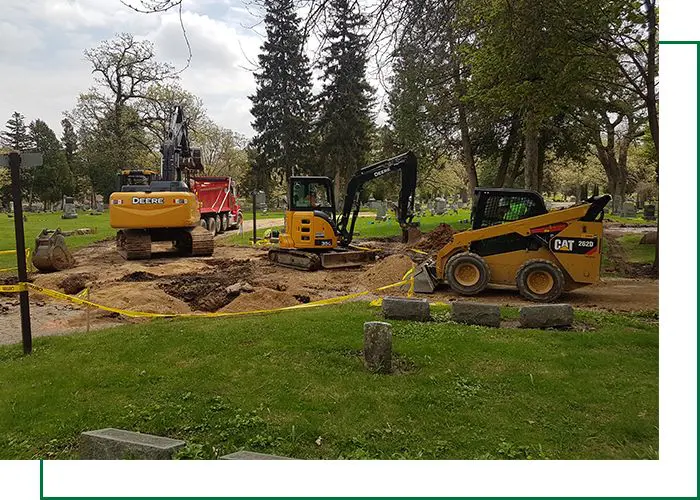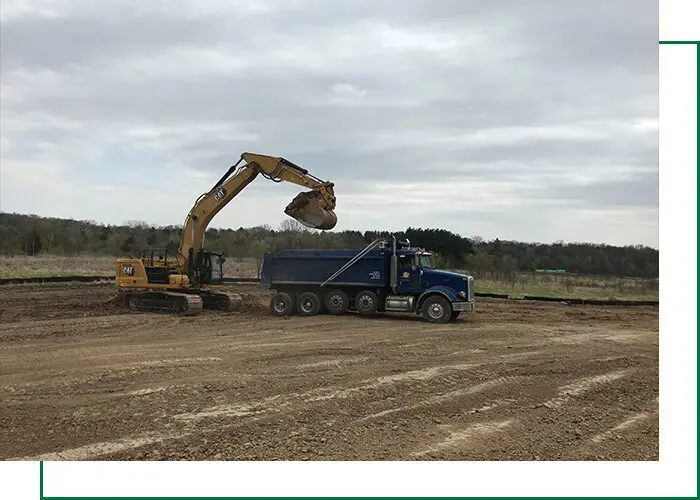 Verona WI 50,000 Cubic yard excavation project